Download our small business guide to financing your van fleet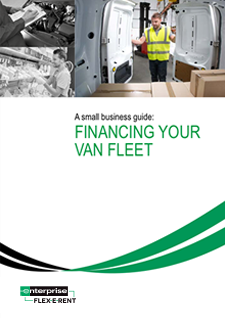 Take a closer look at different methods of vehicle acquisition, and weigh up the pros and cons for your small business.
Fill out the form and find out:
What type of lease contract would best suit your fleet needs
Why it pays to choose your fleet provider wisely
Your privacy is important to us. We will not share your details with any other company.